SISTEM SAMSAT ONLINE SENTRALISASI (SSOS)
OS Supported for SSOS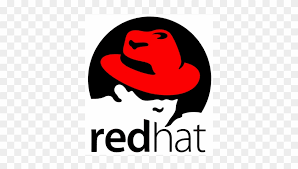 The operating system used for the operation of SSOS Applications is Linux as the Core Operating System used in the Core Server.

Besides Linux, Windows Server is also used as an Operating System for various Support Applications such as: Reporting, Executive, Mobile Application, Payment Host to Host, etc.

Linux is Open Source Operating System and can be used with any machine "Intel Processor" . Linux have good security and good Data Communication Protocol.


Database and App Developer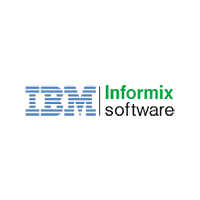 SSOS Application Development uses the Infomix Database and the App Developer also uses Informix which has been proven to run very well on various platforms.

Informix initially ran on the Unix Platform which required Data Input Terminal Equipment or "Dumb Terminal", but over time with the development of Open Source, Informix released Linux and Windows versions so that application and database development could continue until now imo

After being acquired by IBM which was the largest IT industry in the world at that time. Informix develops with various trends such as Virtualization , Multiple Platforms etc. .

SSOS Application Development has been using Informix for a long time and has been going well until now with the "Centralized" concept where all Branches can go Online to the Data Center directly using MPLS/VPN IP/Leased Line issued by Data Communication Network Providers .

In addition to Informix, SSOS for some of its facilities uses the Platform Window server to facilitate integration with various interests such as "Mobile Application, Executive Information System, etc.

Hardware Supported for SSOS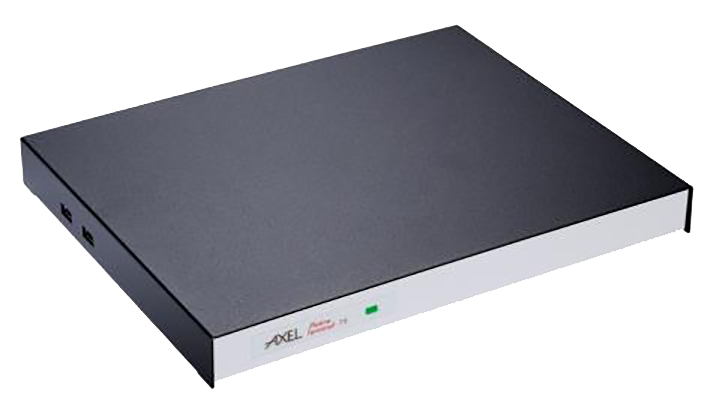 Axel Thin Client already use with "SSOS Application" for Long Time and have good perfomance in Unix/Linux Environement .

With AXEL , SSOS Application get Best Perfomance in Speed, Security and no Maintenance.

Axel can use multiple OS and Easy to Connect with VNC (Virtual Network Connection) and can run with many Type of session such as : VMware, RDP, Citrix and many more ....
More information
Server and Storage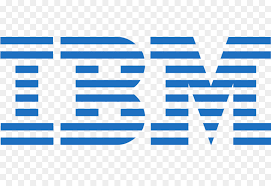 Servers and storage are used to run applications and a place to store transaction data that is accessed by all users who use it "ONLINE".

Therefore, good and reliable servers and storage are needed in terms of performance and repair if problems occur.

In a system that has been running well, the server and storage needed must also have the ability for redundancy in one rack and have a DRC "Data Recovery Center", so that if a problem occurs that results in the disconnection of the server being accessed, it can be directly accessed. replaced by Server Backup or DRC .

SSOS uses data storage that is not too large, because it only stores transaction data so that the required needs can be adjusted to the number of users and the amount of existing tax data.

This Server and Storage runs 24 hours, because SSOS is online and the payment system that can be made can be done anywhere and through various payment posts, therefore Server and Storage must be protected with a good "Data Center" so that the performance and continuity of the server and storage can be maintained properly, where the Server Temperature and Protection against Electrical problems can be overcome with the existing data center facilities.
Networking and Online Data Communication
SSOS requires a reliable Local Data Communication Network, where all Terminals connected to the SSOS application are connected to the communication network.

Data Communication Network is divided into 2 types, namely Local Area Network and Wide Area Network.

Local Area Network is used for Head Offices and Branches where all Terminals are connected in one Local Area Network and between regions are connected to the Wide Area Network of the designated Telecommunication Provider.

The devices used are Core Switch, Distribution Switch and Router.

A good choice of brand will support the use of SSOS. The brands in question are CISCO, DCN, JUNIPER, HP etc.

Bapenda Kalimantan Timur

Bapenda Jawa Barat

Are you next ?