Wired Infrastructure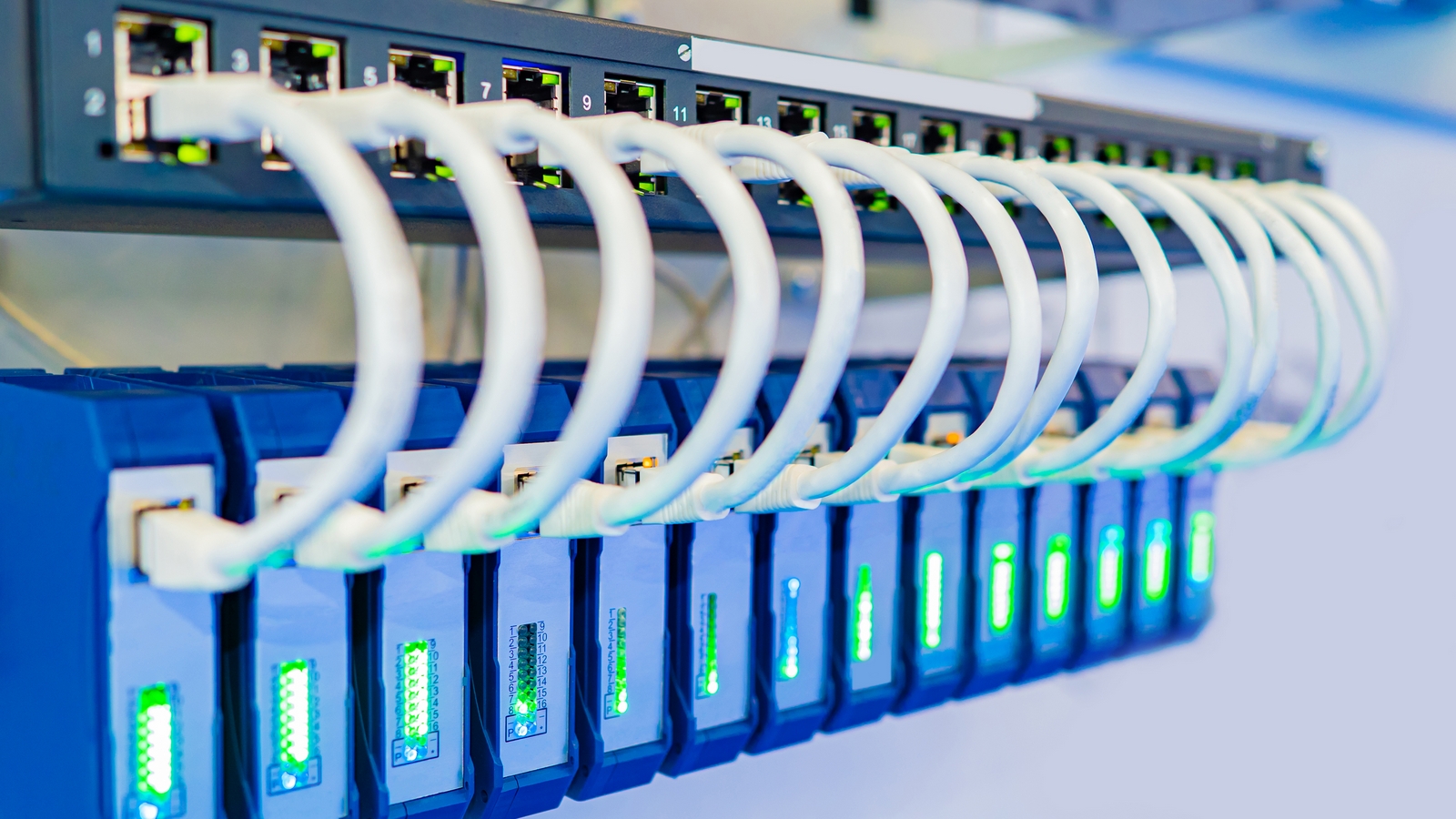 Every company need a network connection to connects PCs, Notebooks, All in One PCs, Printers and Servers from one building, floor or site.
Network Connection need a realiable and highquality data communication cable to guaranty the connection has good quality .
The Structured Cabling System in a company must be carried out with standards that have been recognized internationally so that the quality and level of confidence in network performance can be counted on.
The commonly type of cable to use for Structured Cabling System is Unshielded Twisted Pair (UTP) and Fiber Optic , where the use of the two types of cables is depend of environement , Geography , speed level and Distance.
PT. Sinergy Mediatek Informasi already have a lot of year Experiance with many customer for Structured Cabling Installation with International Standard EIA/TIA 568 A/B . We work together with famous and high quality Brand in the world such as : Comscope, Belden, Panduit, NetConnect , Nexan and many more .