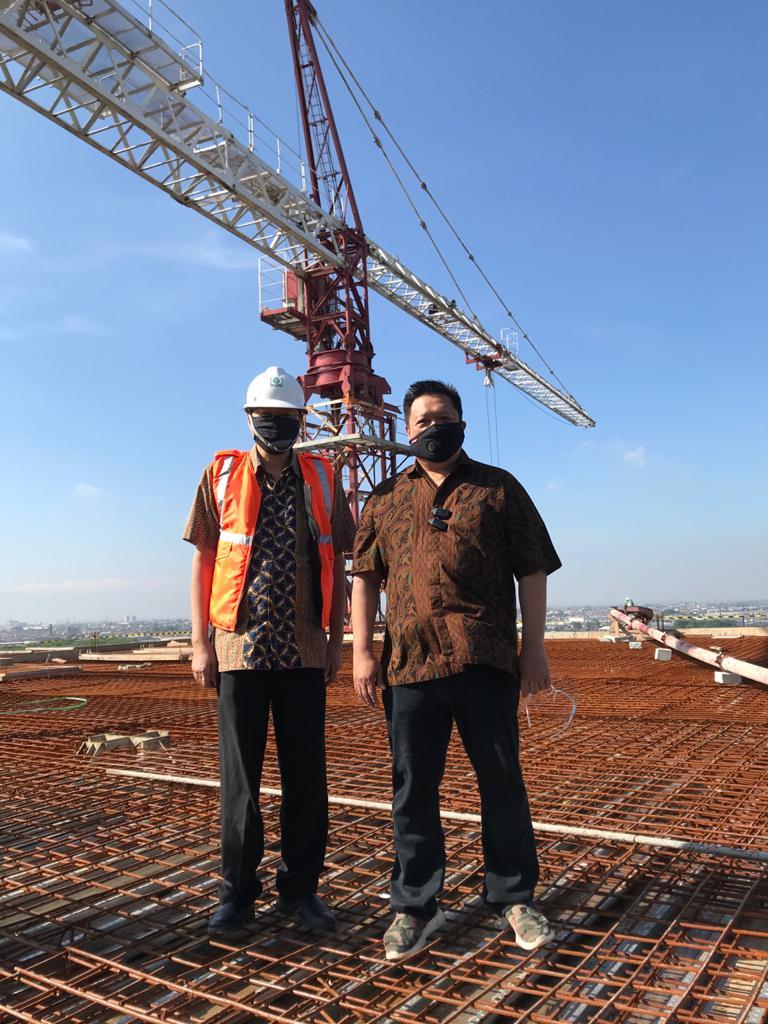 Mechanical, Electrical, Plumbing and Electronic Design
MEP consultancy identifies critical mechanical, electrical and plumbing systems to improve the building's functionality. Lighting, water pipelines and HVAC systems are designed and installed to ensure power savings and cost reduction.
What is MEP?
MEP is an abbreviation for mechanical, electrical and plumbing engineering to make the building suitable for living. These services not only reduce the cost but also improve the performance of equipment and compliance with construction codes. MEP services are an integral part of any construction project as its mechanical design elements target the ventilation, cooling and heating systems of a site. These systems regulate the interior environment of a building, despite harsh weather conditions for enhanced comfort. Electrical management services ensure cost-effective and reliable lighting and power systems. It improves the performance of electrical appliances and also reduces electricity bills. The most fundamental is the installing water pipelines in a building plumbing of a building as it ensures proper water distribution and management. Efficient plumbing systems provide a smooth flow of safe drinking water whereas the sanitary wastewater is adequately drained. Usually, MEP consultants are hired for large-scale commercial and institutional buildings as meticulous planning, and wide-spectrum execution is required. However, their services can be utilized in the construction and renovation of any building for cost-efficient solutions SMI offers expert advice through its MEP consultancy services to all --- from building owners to contractors to architects. The company's experienced MEP engineers strive to maximize the performance of the building, reduce cost and ensure long-term benefits. This improves the overall value of the property as individual aspects and systems of the building are evaluated and analyzed for comprehensive operations. Due to this, SMI can devise customized systems that incorporate well with the building's design. The benefits of hiring SMI for its MEP consultancy services are many; be it for a new construction project or renovating an old building. new construction or renovation. Starting from Long-term cost reduction assurance, to easy maintenance and complete integrity with other systems and equipment are few of the core facilities that MEP consultants offer., the SMI MEP consultants work on all aspects. The advantages multiply as the size of the building increases.

Why SMI ?
SMI is areputed MEP consultants having more than a decade numerous years of experience in the field of engineering, construction, and energy generation. Our expert advisors hold open discussions with the client to identify key working areas and critical design requirements to enhance the performance of building equipment. Cost-effective and value-added MEP systems are installed to extend the lifespan of a building.

FIELDS of Service
HVAC System Design (Heating, Ventilation and Air Conditioning)
Electrical System Design
Plumbing/Sanitary System Design
Fire Protection System Design
Security and Access System Design
Data Cabling System Design


Integrated Building Management System (IBMS)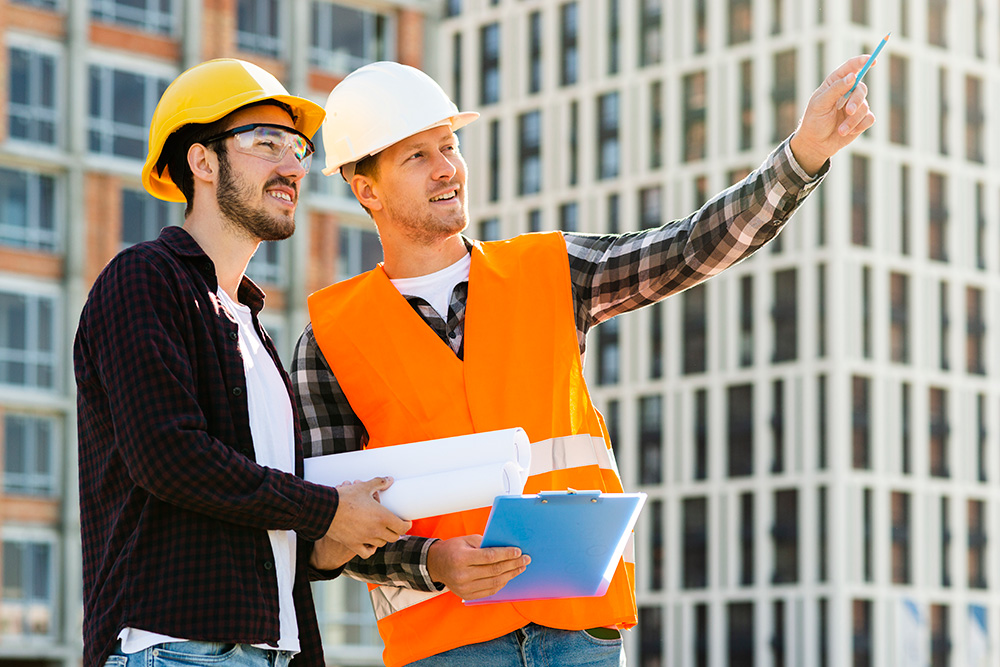 Lets Works Together !
Our vision is to inspire an organization of professionals to complete high-value, high-quality projects that positively impact communities — and it is our approach and our culture that sets us apart.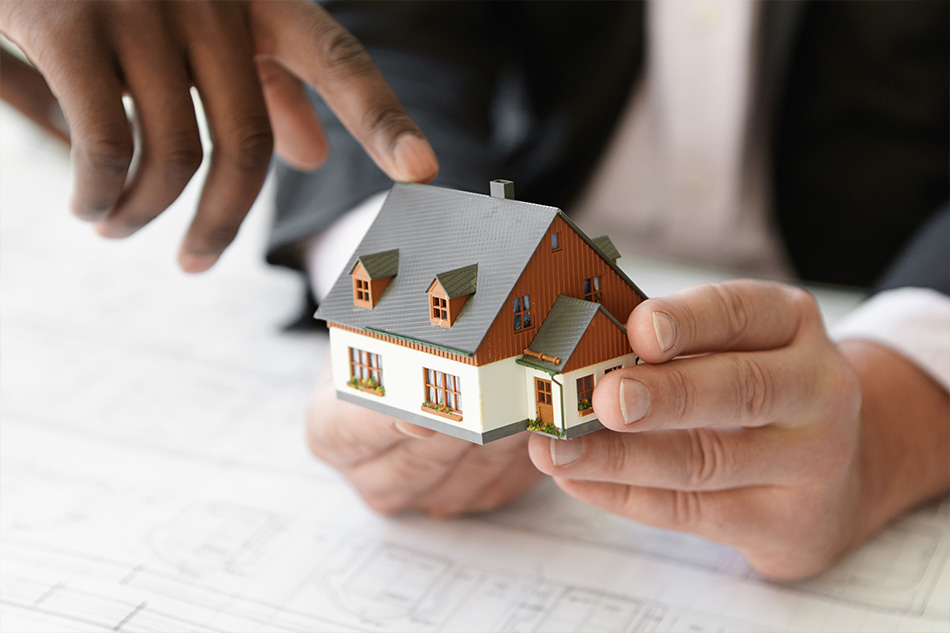 Expert, Efficient, Collaborative.
Build With Experience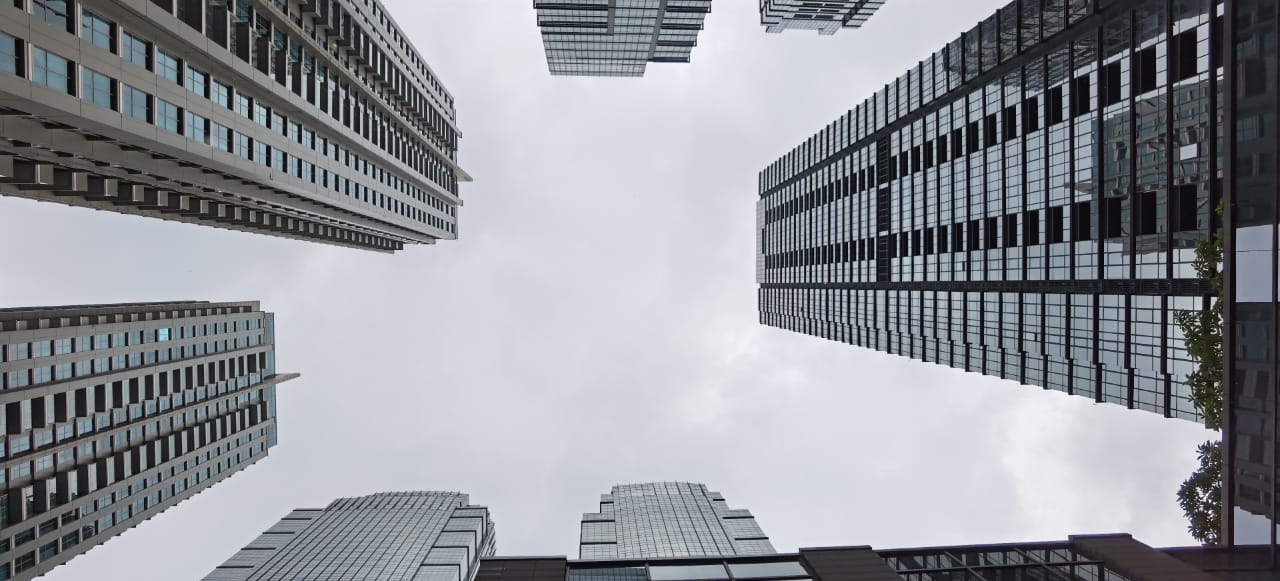 Our Vision
We thrive on new challenges and are at our best when a project is technically or logistically demanding and requires smart planning.